Jump Start Your Organization
Coda Strategy is a leading independent consultancy helping you to build and execute a digital strategy
Digital Strategy
The Essence Of Digital Strategy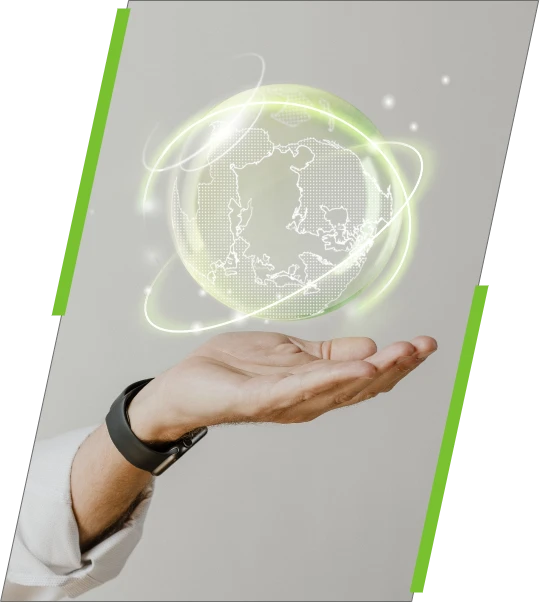 The essence of digital strategy is to create greater value through technology than what a firm's business strategy can alone. Digital transformation is the design and implementation of that digital strategy.
Within digital strategy & transformation, Coda Strategy focuses on three areas:
Moreover, one critical ingredient to success is digital leadership, a combination of digital savviness and leadership skills. Our approach to digital leadership is to help each person learn and grow, by inspiring them to reframe problems in new contexts, and empowering them to solve problems with new approaches.
The world is not slowing down, so let's start a conversation today. You can read more on Articles page.
We'd love to hear your thoughts. Please visit our Contact page.
What We Do
Digital Strategy Offerings
Coda Strategy's core areas of focus
Digital Strategy at a Glance
Our Framework For Digital Strategy
Every digital strategy is unique. However, building one always involves five activities.
Digital Strategy at a Glance
How To Build A Digital Strategy Roadmap
Every digital strategy is unique. However, building one always involves the following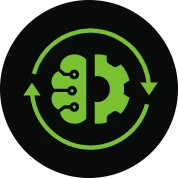 CIO's need to engage with business leaders to implement business strategy through technology
1
Process To Build A Digital Strategy Roadmap
List of Our
Business Partners
We work with several business partners to bring digital transformation to our clients