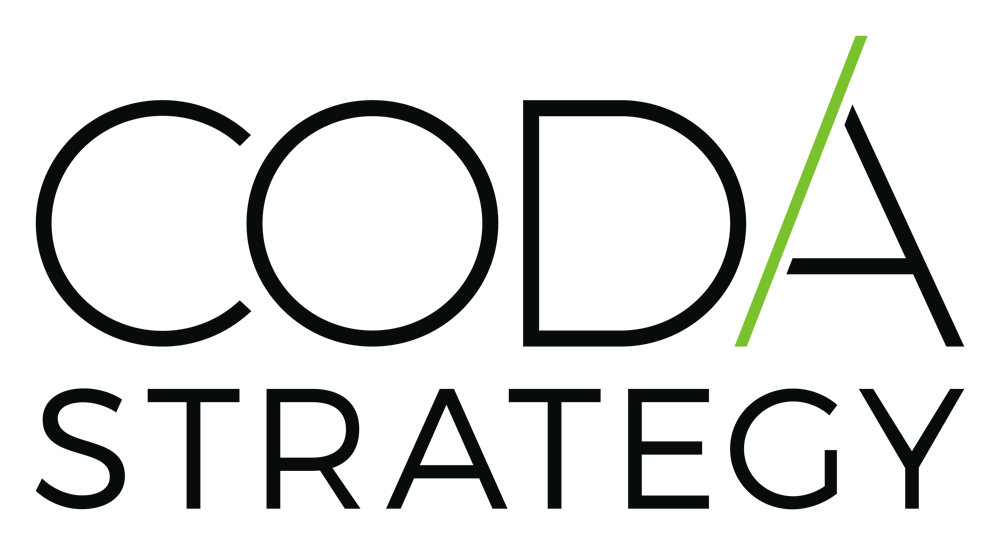 Please feel free to contact Coda Strategy.
Coda Strategy is a management consulting firm, working with digital leaders to execute business strategy through analytics and automation.
In turn, we help digitally savvy executives identify IT solutions to execute their business vision.
David Zhao is Coda Strategy's managing director. He has guided numerous organizations through both the strategic design and the subsequent implementation of large, successful digital programs. He now focuses on helping companies build their own digital capabilities.
To start a conversation today, please use the form below to contact Coda Strategy.
---
Contact Coda Strategy