Coda Strategy helps companies build a digital strategy. We help digitally savvy executives identify IT solutions to execute their business vision through analytics and automation.
David Zhao is Managing Director of Coda Strategy. He specializes in digital strategy, advanced analytics, and intelligent automation.
David focuses in bridging the gap between business needs and technical implementations, by designing high-performing operating models that transform business lines. He is a hands-on, former leader at Deloitte Digital with 16 years of experience through 30+ projects.
David earned his MBA and MS in Computer Science from UT Austin. He has extensive continuing education in analytics, data science, and cloud. He resides in Houston with his wife and 2 daughters.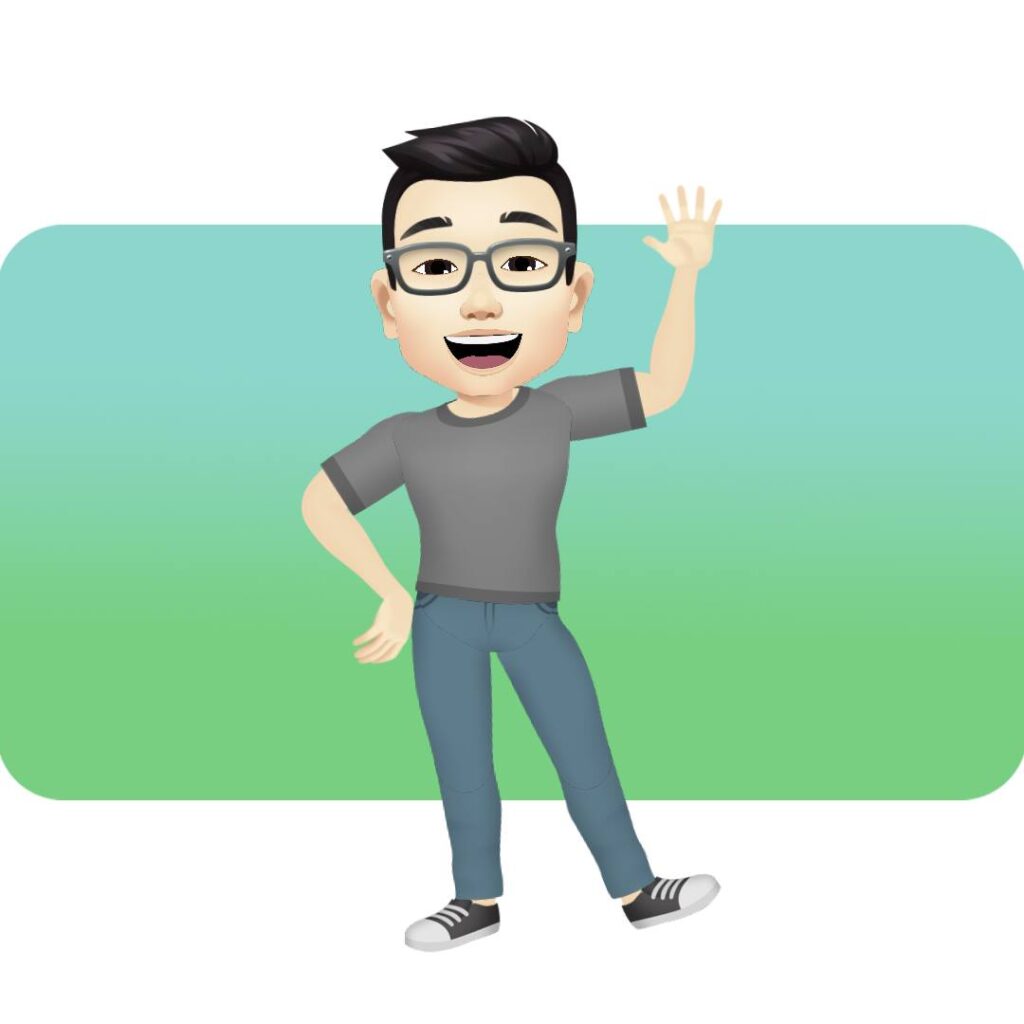 The Essence of Digital Strategy
The essence of digital strategy is to create greater value through technology than what a firm's business strategy can alone. Digital transformation is the design and implementation of that digital strategy.
Within digital strategy & transformation, Coda Strategy focuses on three areas:
Digital program management: creating faster ways of executing business strategy through technology
Advanced analytics: creating new sources of value to feed the business strategy, through new ways to understand data, new ways to engage customers, and platforms for new ways of doing business.
Intelligent automation: creating newer ways of executing the business strategy, by freeing people from laborious tasks to focus on more valuable work
Moreover, one critical ingredient to success is digital leadership, a combination of digital savviness and leadership skills. Our approach to digital leadership is to help each person learn and grow, by inspiring them to reframe problems in new contexts, and empowering them to solve problems with new approaches.
The world is not slowing down, so let's start a conversation today. You can read more on Articles page.
We'd love to hear your thoughts. The best way to contact me is on LinkedIn or via the Contact page.