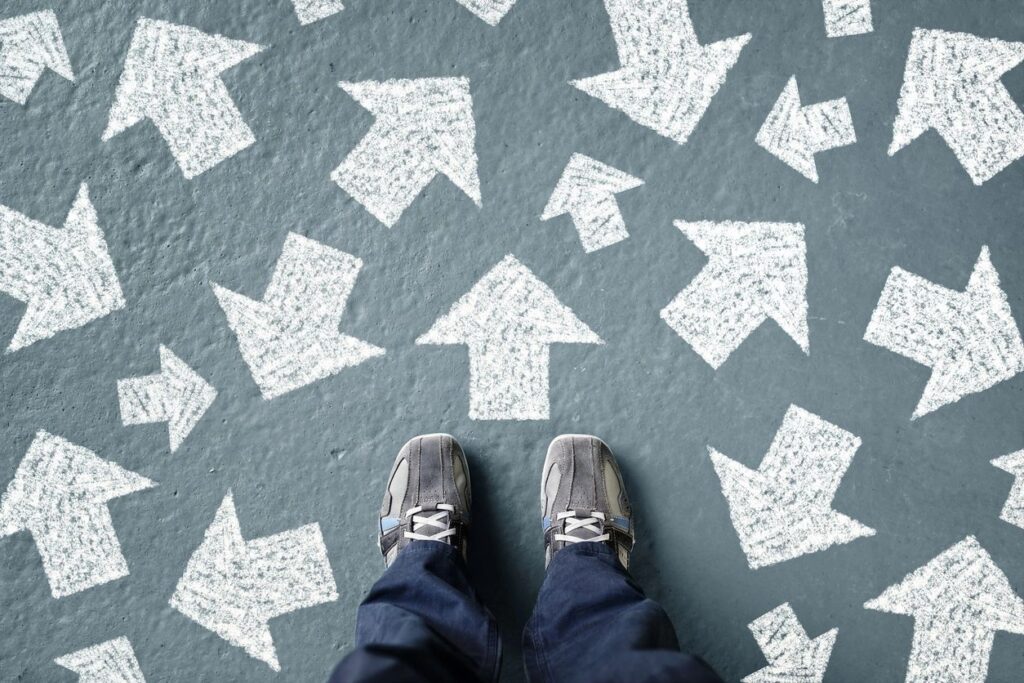 Digital Strategy
The essence of digital strategy is to create greater value through technology than what a firm's business strategy can alone.
Digital transformation is the design and implementation of that digital strategy.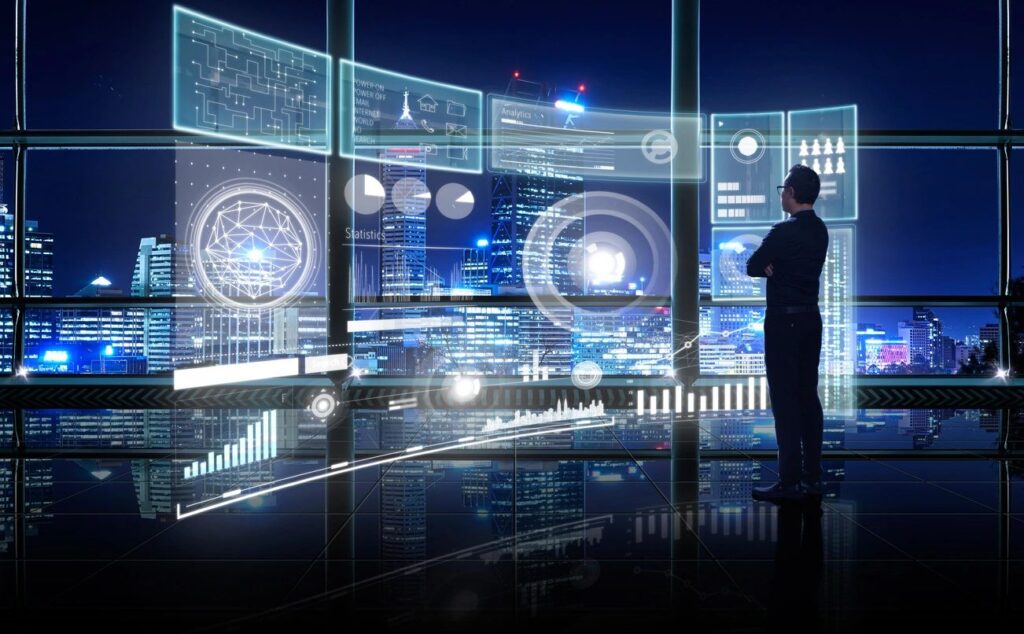 Advanced Analytics
Every company is drowning in data. Only some make data a top priority. Why can some firms turn their data into insights, while others still stick to gut instincts?
Advanced analytics create new sources of value to feed strategy, through new ways to understand data, new ways to engage customers, and new ways to do business.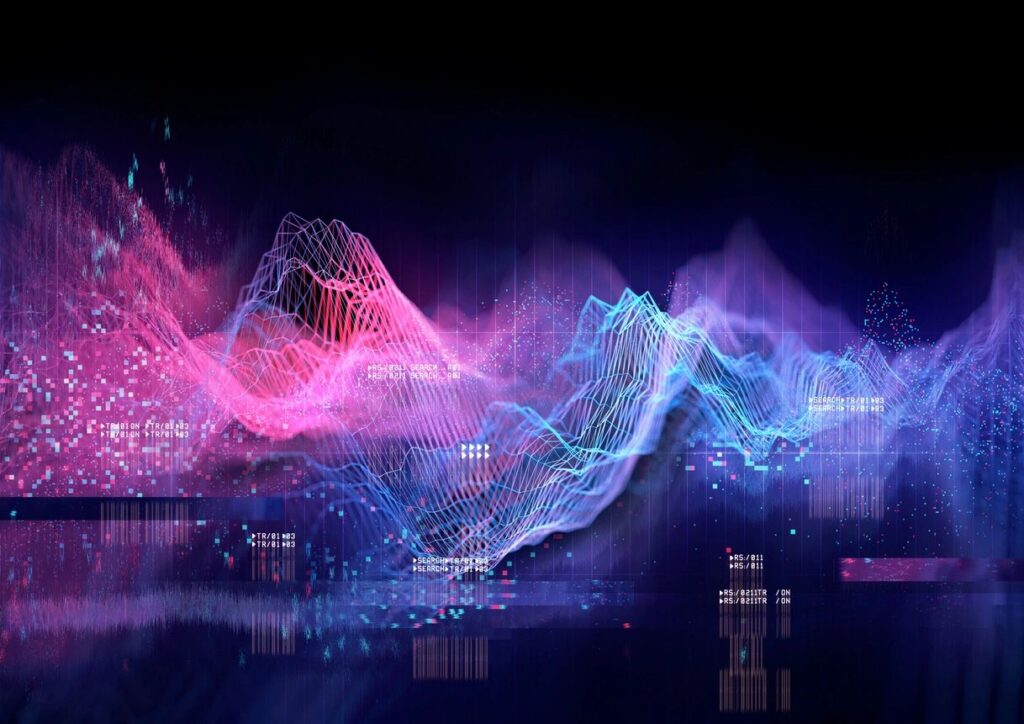 Intelligent Automation
At the heart of every business lies a set of processes. Without processes, there is only uncoordinated individual activity and organizational chaos.
However, processes degrade over time. Intelligent automation can redesign processes, reengineer inefficiencies, and automate everything in between.